Adapted yoga classes
This is an inclusive and welcoming class for people with a long-term health condition, recovering from an illness or injury, or with reduced mobility. It's also a great class for those moving into their wisdom years. You don't need any experience – yoga postures are adapted to your ability.
What to expect
The class is designed to allow for yoga to be practised in a seated position, it is adapted for those in a wheelchair, and also caters for people to practise in a mixture of seated and standing postures. During classes you will learn how to adapt the yoga postures to your ability.The classes include guided breathing and meditation practices that calm the body and relax the mind.
Programme aims
These classes will help you to develop small and meaningful changes in your control, posture, breathing awareness, concentration and inner strength. We make an effort to create a supportive, non-competitive atmosphere to promote physical activity and mind/body connection.
Staff and delivery
Our classes are offered by AUT Integrated Health clinic in association with yoga teacher Jennie Jackson (RYT500, Certified accessible yoga instructor). The group is held in person at AUT Integrated Health with the option of joining remotely via Zoom. AUT physiotherapy staff and students regularly help to facilitate the group and AUT students from other health fields may also be involved.
Contact
Penny Butler (Physiotherapy Clinical Educator, NZRP):
Email: penny.butler@aut.ac.nz
Phone: (09) 921 9155
Jennie Jackson (The Adaptive Yogi):
Book classes online (The Adaptive Yogi website)
ACC Live Stronger For Longer
Our Adapted Yoga class has been assessed by Harbour Sport and we are very pleased to fulfil the criteria to become an approved provider for the ACC Live Stronger For Longer strength and balance program – an initiative to improve health services for older adults and reduce falls and fractures.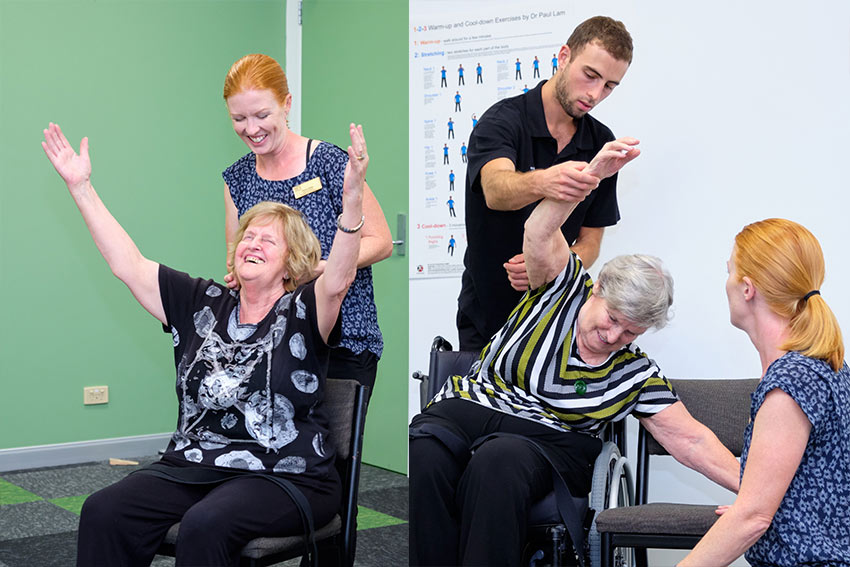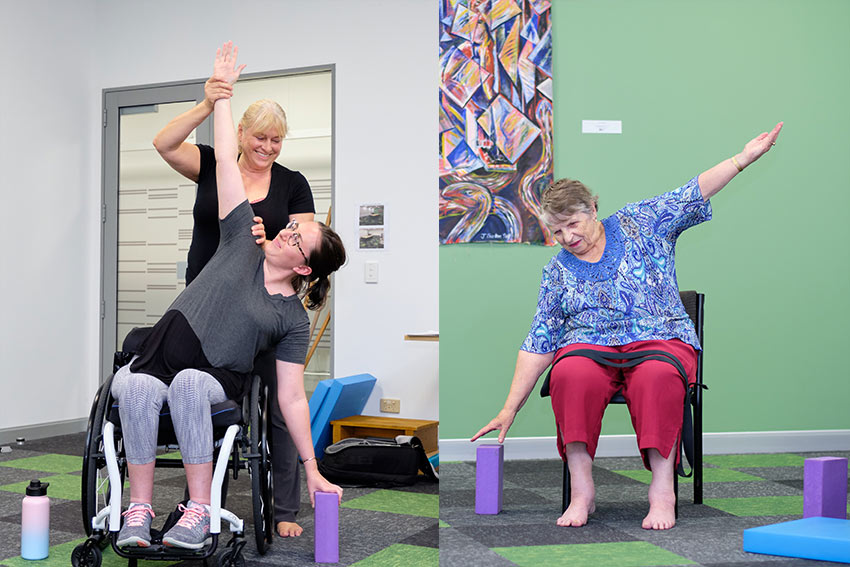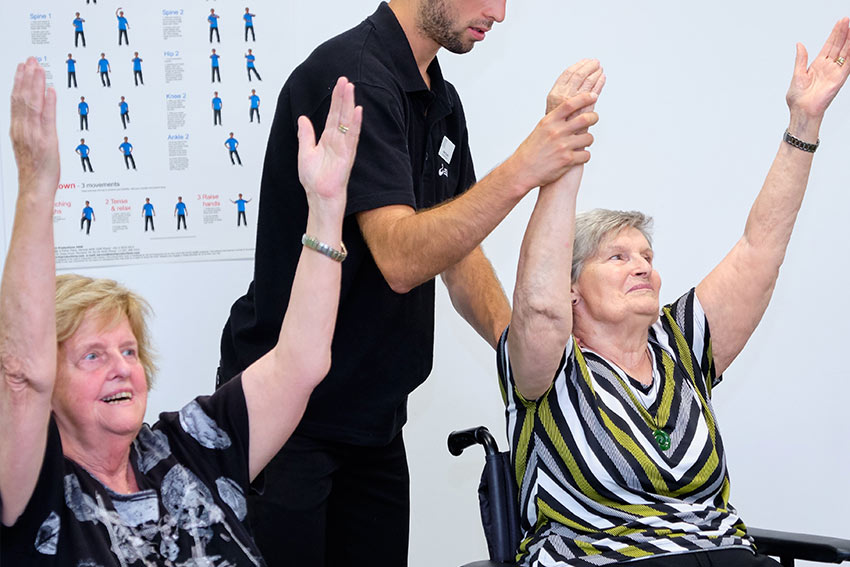 Overview
February - December. Contact reception for details
---
---
---
---
Parking:
Free parking for mobility card holders, or use the free reserved AUT parks. Other parking is Pay and Display.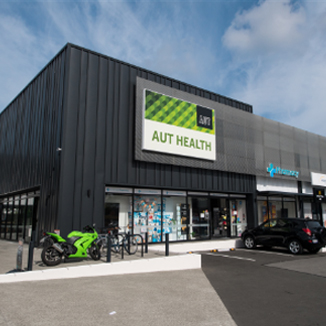 Our facilities
AIH offers modern, purpose-built facilities and consultation spaces.