Adapted yoga classes
This is an inclusive and welcoming class for people with a long-term health condition or disability, or who are recovering from an illness. You don't need any prior experience – yoga postures are adapted to your ability.
What to expect
We usually offer an initial meeting with a physiotherapy student and a clinical educator so that we can help make the programme suitable for you and understand your needs. During classes you will learn how to adapt the yoga postures to your ability.
We may give you handouts of the exercises to help you practice at home.
What to wear and bring
There's no need to wear special clothing, just something comfortable to move in. It is best not to wear a skirt. You're welcome to bring a drink bottle with you. Yoga is best practiced on an empty stomach. All other equipment is provided.
Trial class
If you'd like to join us for a trial before signing up for the full 6-week course, bring $15 with you to class.
Programme aims
These classes will help you to develop small and meaningful changes in your control, posture, breathing awareness, concentration and inner strength. We make an effort to create a supportive, non-competitive atmosphere in which you will enjoy being physically active.
Staff and delivery
Our classes are offered by AUT Integrated Health clinic in association with yoga teacher Cheryl Farthing.
Contact
Contact Penny Butler (Physiotherapy Clinical Educator) for more information.
Email: penny.butler@aut.ac.nz
Phone: (09) 921 9155
ACC Live Stronger For Longer
Our Adapted Yoga class has been assessed by Harbour Sport and we are very pleased to fulfil the criteria to become an approved provider for the ACC Live Stronger For Longer strength and balance program – an initiative to improve health services for older adults and reduce falls and fractures.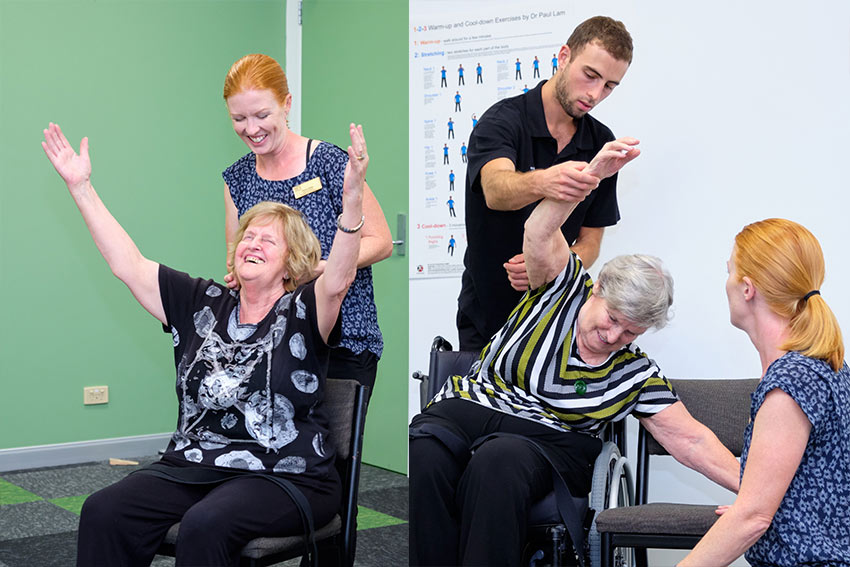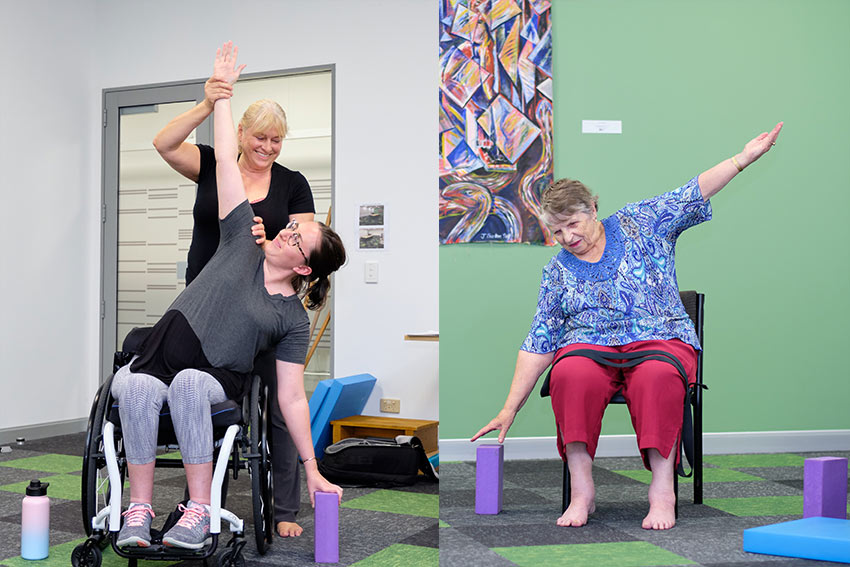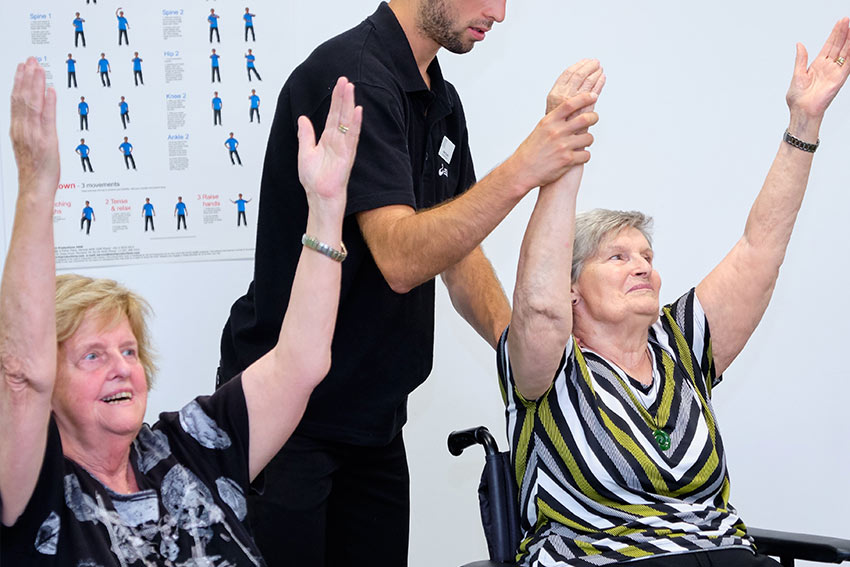 Overview
Contact reception for details
---
---
---
---
Parking:
Free parking for mobility card holders, or use the free reserved AUT parks. Other parking is Pay and Display.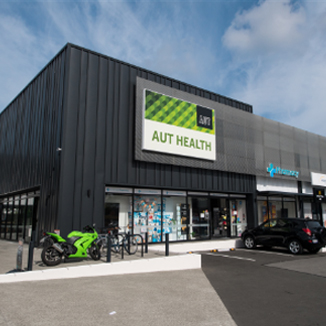 Our facilities
Take a virtual tour of AIH to see our modern, purpose-built facilities and consultation spaces.